Don't let El Nino Blow you Away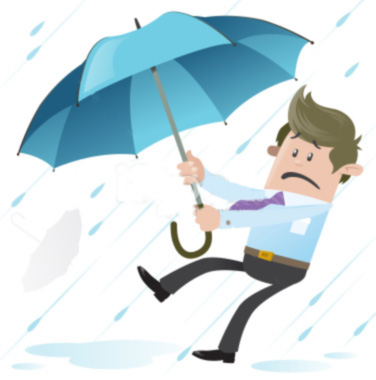 With the approach of fall, now may be a perfect time to see how spray foam can improve the comfort of your home or place of business. Many meteorologists have predicted a moderate to strong El Nino developing later in the fall and continuing through winter. California has not experienced a significant El Nino since the 1997-98 winter season. Some scientists believe that the above average water temperatures in the western pacific this summer, and lack of Atlantic hurricane activity in the east may point to a strong El Nino. Based on some of these predictions, it may be a good time to relook at your current type of insulation. Spray Foam can offer a variety of insulation benefits such as protection from inclement weather and reduced energy costs.
Reduce Energy Costs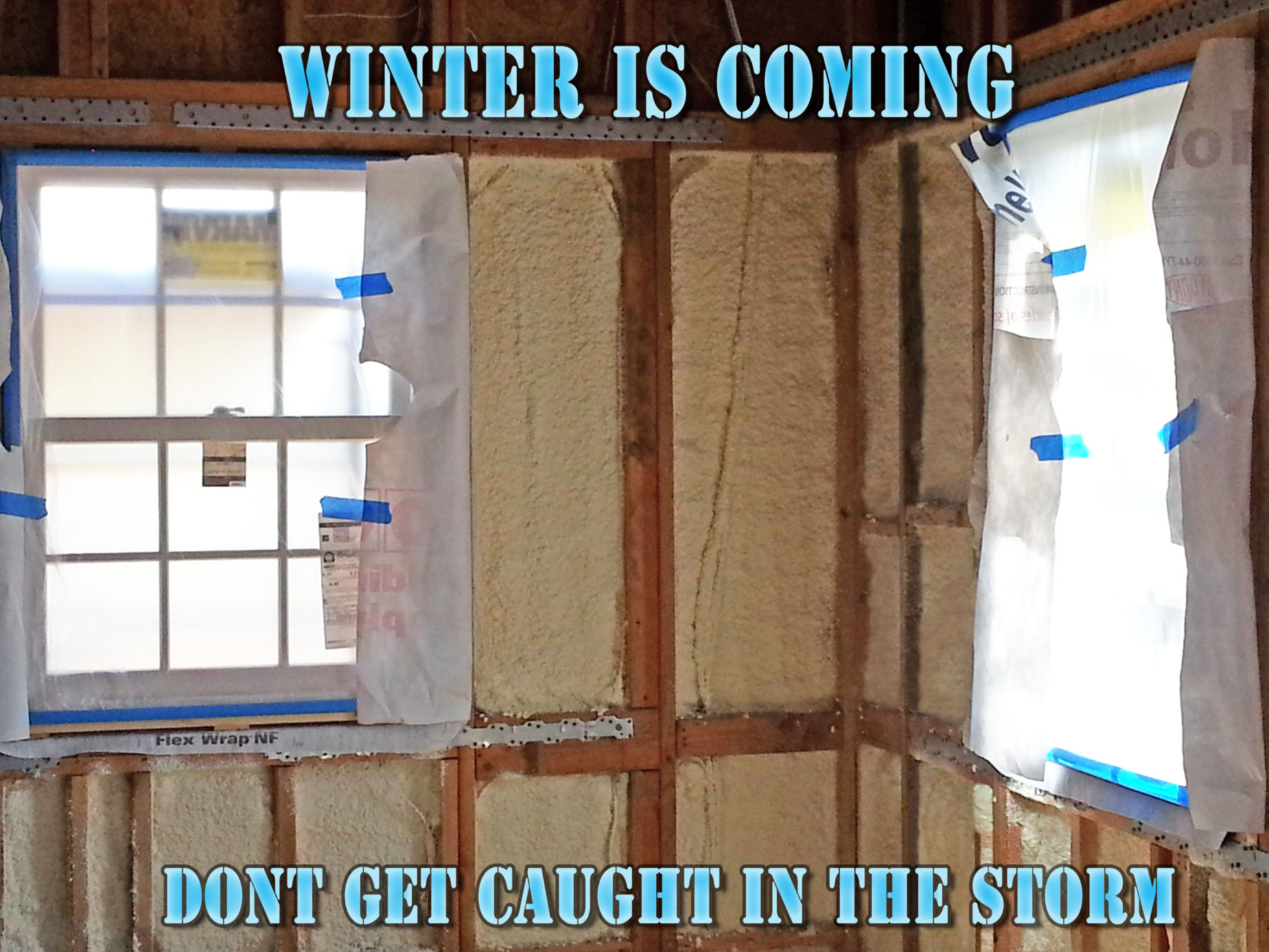 One of the big advantages of spray foam insulation, over other types of insulation, is its unique ability to completely seal cavities and cracks within a structure. Spray foam, when applied, conforms and adheres to the surface which it is being applied. This eliminates air passage in-between walls, preventing air leakage, moisture infiltration, and energy loss. If you had any minor or major leaks in your roof over the past year, spray foam may be an ideal solution.
Home and businesses that used spray foam insulation generally experienced a decrease in time it takes to cool or heat their building. Once a building has reached an optimal temperature, there is usually less energy needed to maintain that temperature. Because spray foam insulation is extremely energy efficient, homeowners and business owners can save up to 40% or more on heating and cooling costs.
Spray Foam and Structural Intergrity
Additionally, spray foam can offer strength to the existing structure of a building. This is especially true for roofing applications. Roofs that have used spray foam insulation tend to have an effective life span of 30 years or more. Spray foam roofs can reduce winter radiant heat loss and can be applied over an existing roof. As was previously mentioned, spray foam offers a monolithic seal, providing a virtual leak proof roof. Additionally, spray foam roofs are generally highly storm resistant due to their structural strengthening properties. As always, Master Pack wishes you the best of luck with your next spray foam application. Please don't hesitate to contact us regarding your next project or if you have questions about the benefits of spray foam insulation.