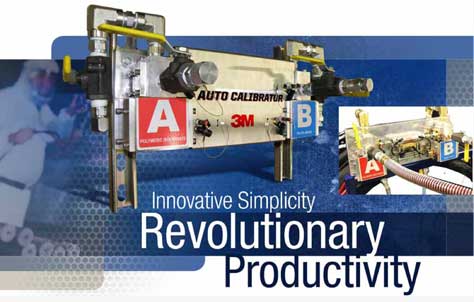 Master Pack is please to announce a new partnership in the distribution of Polyurethane Spray Foam Insulation with the 3M Corporation.
We have recently become a distributor for a new product called the Spray Foam Mini Low Pressure Proportioner that utilizes refillable containers.  This dispensing product will offer various quantities of foam from 17 gallon to 350 gallon tanks.
Moreover, the dispenser is realiable, consistent, low maintenance, low start up cost.  The dispenser processes 1.75 lbs. Class I Closed Cell foam, ideal for small and medium projects, does not require manual calibration.
The mini dispensing proportioner will process packaging foam, wall foam insulation, void fill applications.
Master Pack offers "on-site" training anywhere in the 48 contiguous states.  We install/train/instruction customers on the safe handling of Polyurethane Foam and Accessories.
Please contact us at 866-799-Foam for this new and exciting spray foam technology.