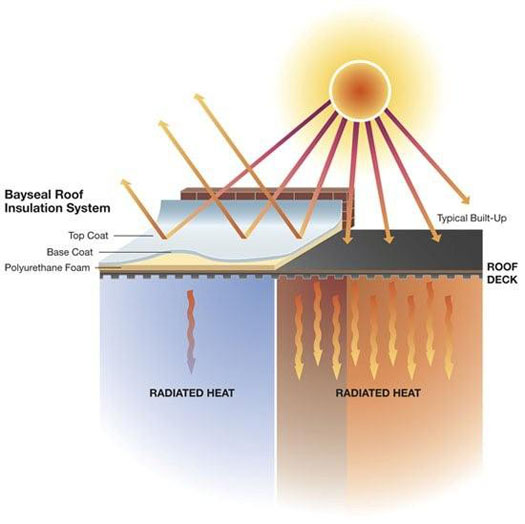 Spray foam waterproofing will create a more energy efficient home or business. Your house or business always needs to be checked every year for leaks and repairs around windows, doors, air ducts, and so on. But, what if there was a solution that you really did not have to do this every year? Just a routine check of things instead of a "honey" do list? It is truly possible?
Instead of buying cheap weatherproofing strips and waterproofing supplies, save money by spray foam waterproofing instead. It is better to save money by doing it yourself rather than paying for it in the long run with costly repairs, total replacement, and high energy bills. This is the beauty of spray foam waterproofing!
Spray foam waterproofing has no chemicals and it easily sprays where you want it to go. When you feel cold air coming in from drain pipes, the dryer vent, around windows, doors, or anywhere else, water can enter through those places. Using spray foam can form a seal around those areas helping prevent dangerous mold problems which can become a very hazardous problem because it can go undetected for a very long time. The same goes with insects. If there is moisture or a leak, unwanted pests can breed. That is a problem no one ever wants to have! Spray foam insulation will provide a barrier that pests can't chew through or remove, simply because it's too tough for them to break.
Using spray foam waterproofing has so many benefits both inside and out. It is extremely versatile and can handle all the elements. It dries fast, even with humidity or cold blowing winds. Once it dries the bond becomes super tough and strong, making it a durable option that lasts for a very long time. As an added benefit, spray foam blends in beautifully with its surroundings, making it hardly detectable.