DIY Spray Foam Kits
With winter around the corner Master Pack would like to give you a few easy insulation tips on how to keep your home warm during the cold months. Over the past couple of years we have advised on moving from traditional home insulation to spray foam insulation. However, this may not be economically practical for some home and business owners. DIY spray foam kits offer a more affordable solution for smaller insulation projects.
Why DIY?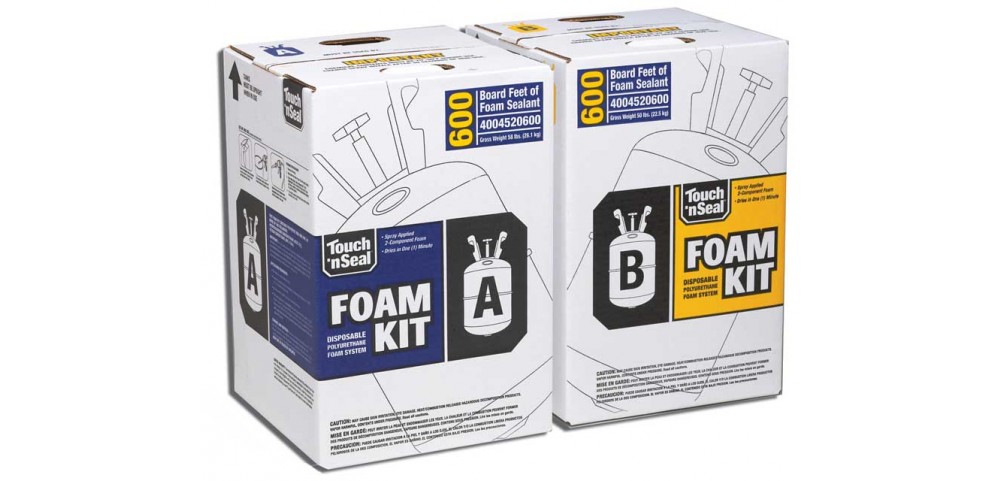 DIY kits are perfect for residential and commercial use. Master Pack offers a wide range of spray foam kits differing both in size and chemical formulation. Our spray foam kits are perfect for air sealing, void filling and patching. By sealing open areas you can reduce energy loss by as much as 40 percent. Many DIY spray foam kits are offered in closed cell and open cell foam.
Where to Apply?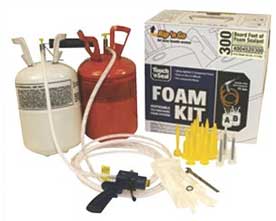 One major areas of air leaks is around utility pipes such as plumbing pipes under sinks. Applying foam to these areas completely seals voids and prevents air infiltration. Another common area of cold or hot temperature infiltration is small voids in attics and between open studs. Using DIY kits to spot check these areas can greatly improve the insulation of your building.
Life span of Foam
Spray foam has an indefinite life span (non-biodegradable) and will not shrink or change shape. DIY spray foam kits are very easy to store. After completing a spray foam application, kits can be stored for up to 30 days. Generally, unopened DIY spray foam kits have a shelf life of a year.
If you have any questions about home insulation or would like more information on our DIY kits, please contact us. The Master Pack team is waiting to assist you.