Spray Foam Insulation Equipment MFG and
Packaging Solutions
With a history spanning over 35 years of first-rate service, Master Pack is a premier National supplier of spray foam insulation equipment and foam packaging products throughout the USA and Internationally. Our high-end products, such as, epoxy, polyurethane spray foam, packaging foam, and custom foam dispensing equipment consistently offer reliable solutions for your product requirements.
Why Spray Foam?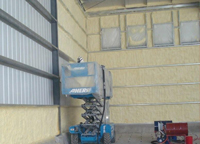 Spray polyurethane foam (SPF) is the ideal method for insulating commercial and residential buildings. Spray foam stops air and moisture intrusion, cuts energy bills, strengthens the structure, and protects the internal air from mold, airborne pollutants, and allergens, thereby creating healthy buildings.
Energy Efficiency
Master Pack also protects profits with an outstanding selection of energy-saving insulation applications. These include construction insulation, spray foam insulation, spray foam RENTAL equipment, spray foam equipment for SALE, spray foam roofing & waterproofing and Do It Yourself (DIY) Kits.
Product Highlights
Spray Foam Insulation
Foam Insulation, Open Cell Foam Insulation, Closed Cell Foam Insulation, Home Insulation, Roofing Foam & Waterproofing, Energy Saving Insulation, Sound Barrier Dampening Foam Insulation, Moisture Barrier Foam Insulation.
Spray Foam Dispensing Equipment For RENT / SALE
PPFD/100 Portable Proportional Foam Dispenser
Do It Yourself (DIY) Spray Foam Kits (Model 200, 600 & 1000)
Foam Yields for DIY Kits range from 200 board feet to 1000 board feet.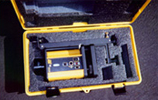 Packaging Equipment – Foam-in-Place
/ Foam-in-Bag
Foam In Place Equipment, Foam Packaging, Custom Foam Packaging, Custom Packaging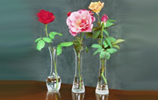 Floral Industry Products
Pour Foam, Foam in place dispensing equipment, Acrylic Water, Faux Water, Floral Water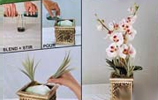 Liquid Floral Foam
Ideal for void-fill applications.
The Master Pack Team Looks Forward To Serving You!
Toll Free Number: 866-799-Foam (866-799-3626)